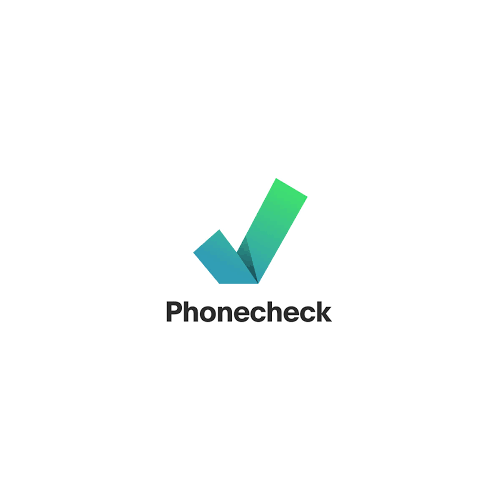 Diagnostic
Connect your Phonecheck account to your buyback.ai account to view the latest diagnostic results for devices inside buyback.ai.
Learn More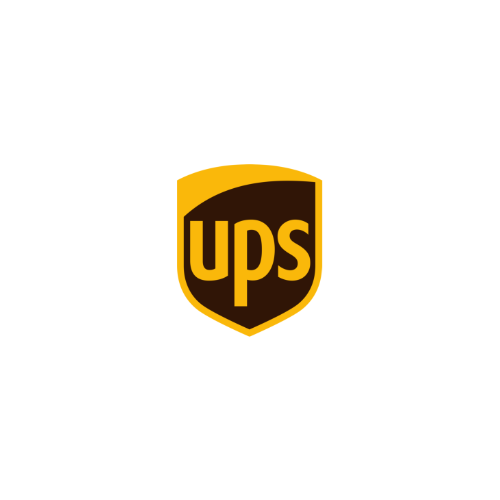 Logistics - USA
Your customers can instantly download or receive a pre-paid return shipping label for their mail-in trade-in. This is a direct integration that supports actual return shipping labels. You will be billed once the label is used, not printed.
Learn More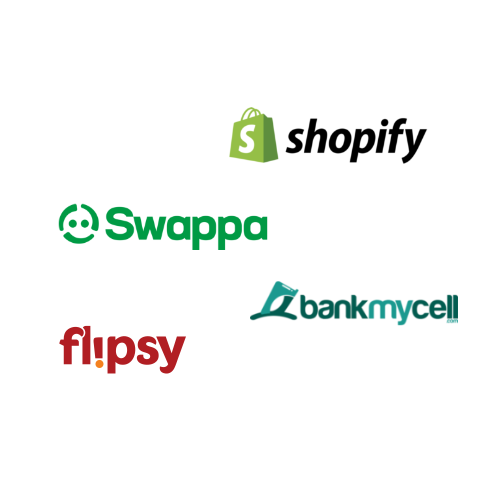 Data Feed
Get access to your device, pricing, and deep link data using our API or CSV data feed. Display your live trade-in pricing on other platforms.
Learn More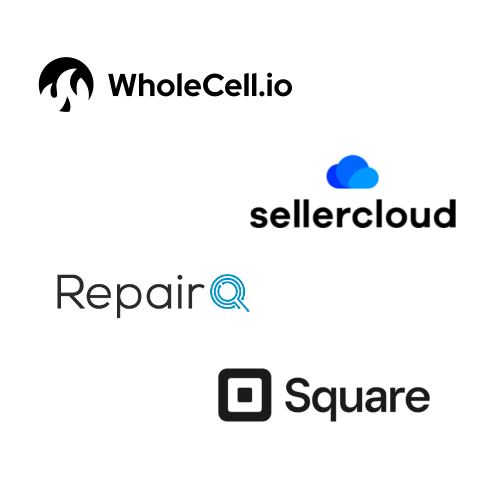 Request
We would like to hear your feedback. Request new integrations to be added to our roadmap!