New Payout Methods: There are new payout methods, Virtual Debit Card and Gift Card.
Renamed Customer Tile: In the order page we have changed the customer tile from the title "Customer" to the title of "Order Information"
Added Total Cost to Invoices: This improvement has added an additional line at the bottom of every invoice that will calculate the total cost of all items on the invoice
Renamed "Collect Leads" Widget Setting: We have changed the name of the "Collect Leads" feature to "Lead Booster" and also added an "info" hover-over next to it explaining the feature.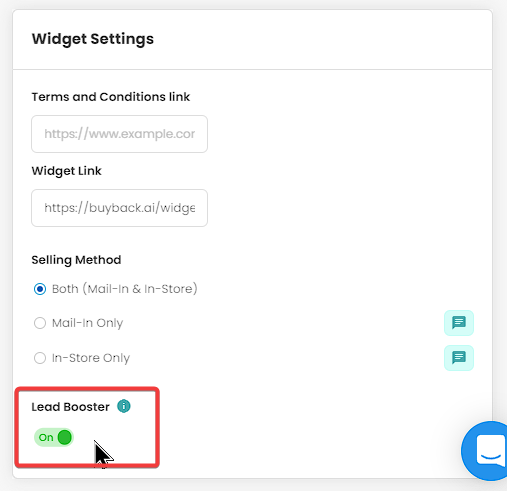 Customer Last Seen: This introduces a new column in the Customer page that will tell you when the last time that customer made an order. This is also a sortable column, sorting by the most recent date or the oldest date.